Gouge Elementary is a K-4 school, with 230 students. We are nestled in the mountains of western North Carolina in the quaint town of Bakersville. Our school is fortunate to be surrounded by a small but supportive community. Local business owners, churches, and individual community members are a huge part of our school.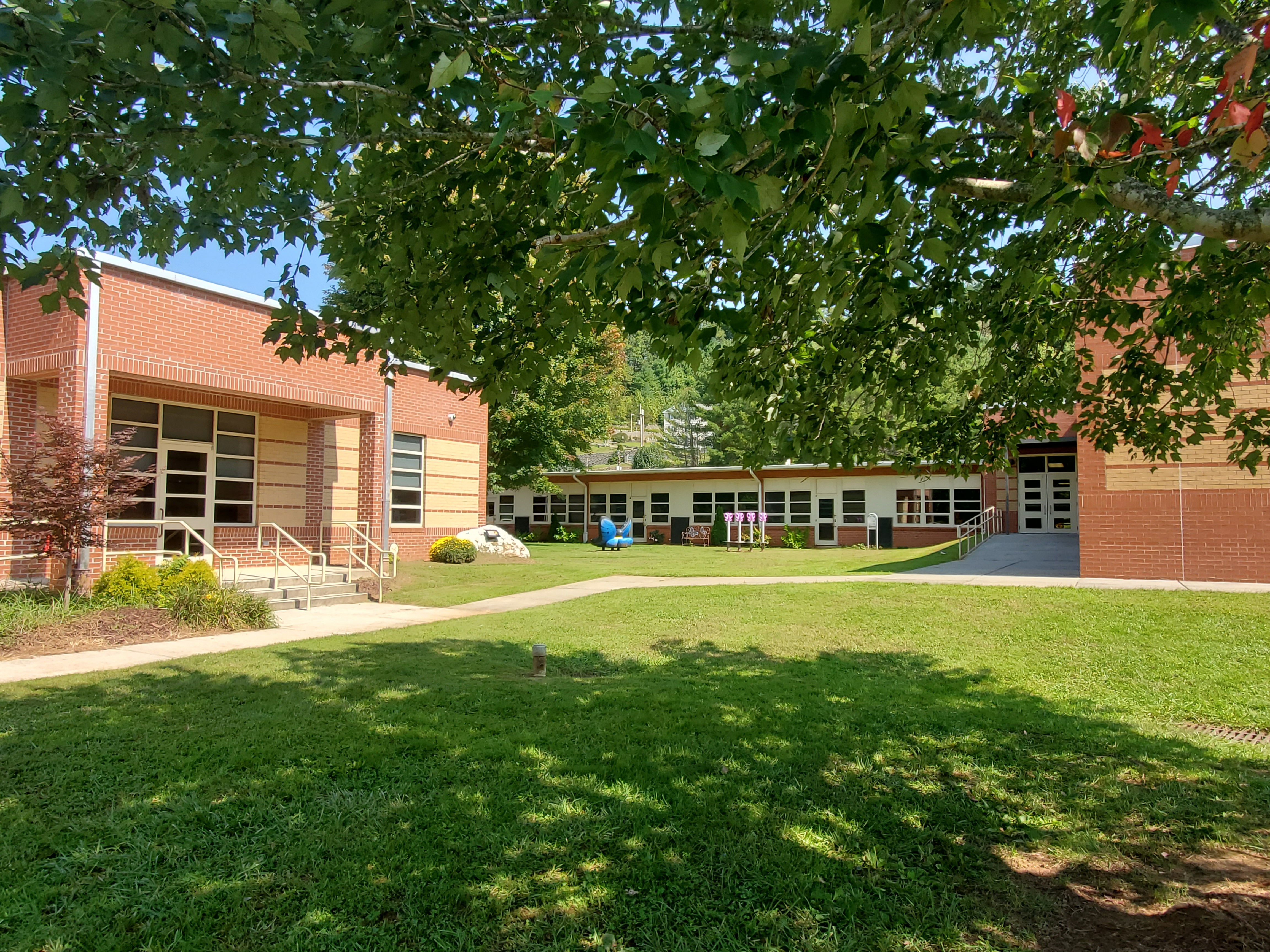 Mission and Vision Statement
Our goal is to focus on what is best for each student. We will encourage positive academic, attendance, behavior, and social/emotional habits in all of our students. Producing responsible and reliable students will contribute to a bright future for all Gouge students.
Gouge is striving to make a difference in the lives of our students by teaching to the whole child. We look forward to continuous growth in all areas of our school and will continue to maintain high standards for all of our students. We hope you will join our efforts to make this the best school year yet!
Beliefs
We believe at Gouge Elementary that:
1. Children are our most important resource.
2. All children can learn.
3. Each student learns differently, and we must value and understand those differences.
4. Minds and hearts are the focus of education.
5. High expectations result in high achievement.
6. A positive school climate encourages achievement and productivity.
7. All educators, students, and parents deserve respect.
8. Reaching our goals is a result of partnerships among students, families, school personnel, and the community.