We would just like to give a HUGE shout out to Mr. Lincoln Masters, Media Specialist/Tech Facilitator at Bowman Middle School. Lincoln was recognized at the School Board meeting tonight for becoming certified as an Apple Learning Coach. He has worked numerous hours to attain this special certification and we are so proud to have him on our team! Congratulations Mr. Masters!!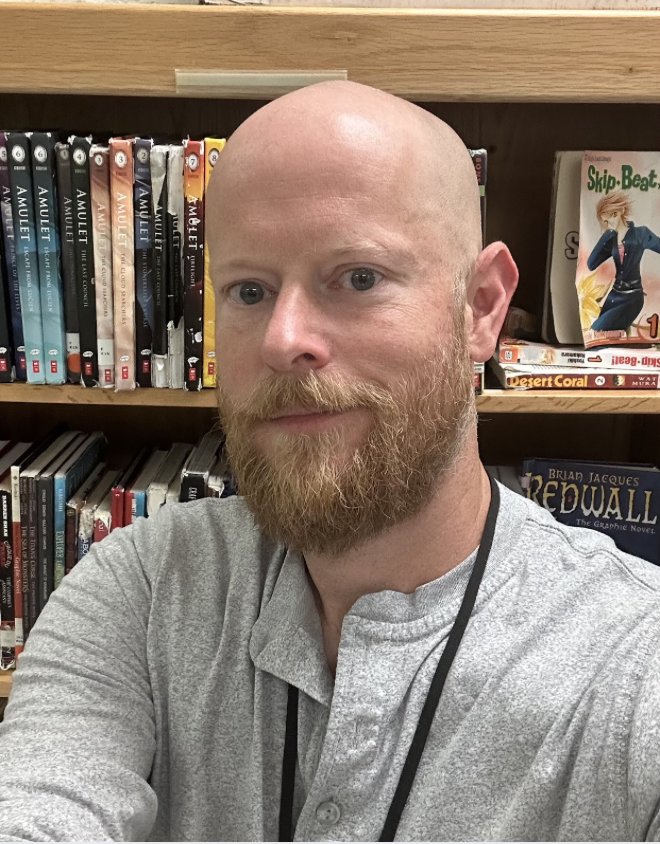 Join us next week for Level Up After School Tutoring! If your student is struggling with Reading, Math, or Science and needs more one on one connection, this program is for you! Tutoring will be provided by BMS faculty. each Monday, Tuesday, Wednesday, and Thursday from 2:30-3:30. A light snack will be provided. Transportation is not, you will need to pick your student up at the front circle at 3:30 p.m. each day! Cost is FREE!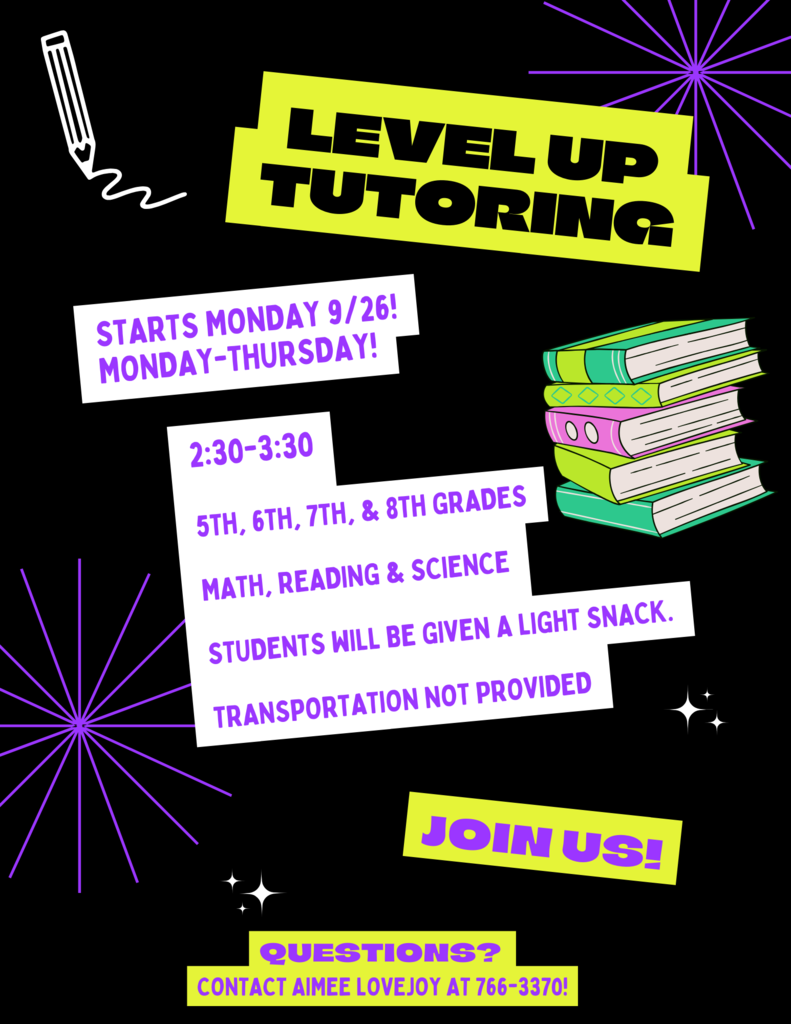 Our Mitchell County Schools Facebook page has been "unpublished" because we have been reported as "breaking community standards." We have appealed and requested a review on this decision. Please be patient as we try to regain access to our FB page.
Activities tomorrow will include the sale of concessions! Please check out our price list on our Facebook page, website live feed, and your student's email.
Mitchell Middle Soccer ⚽️ Vs Avery Middle. Great game but we fell short 2-1.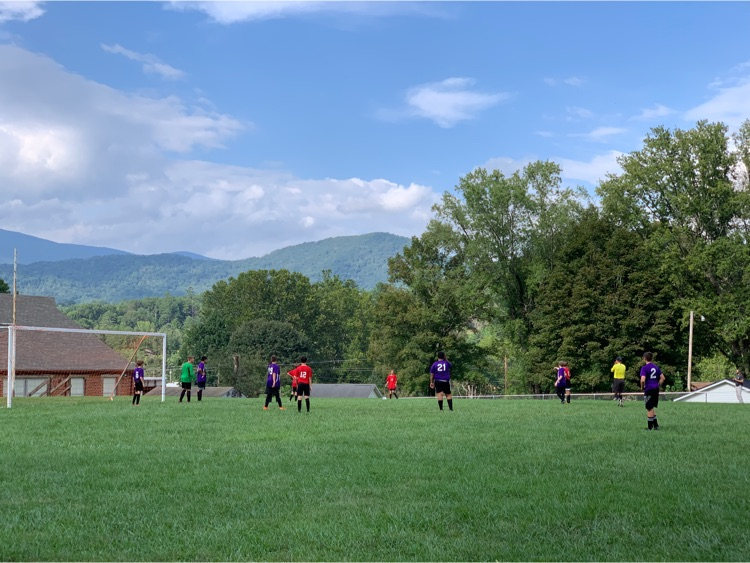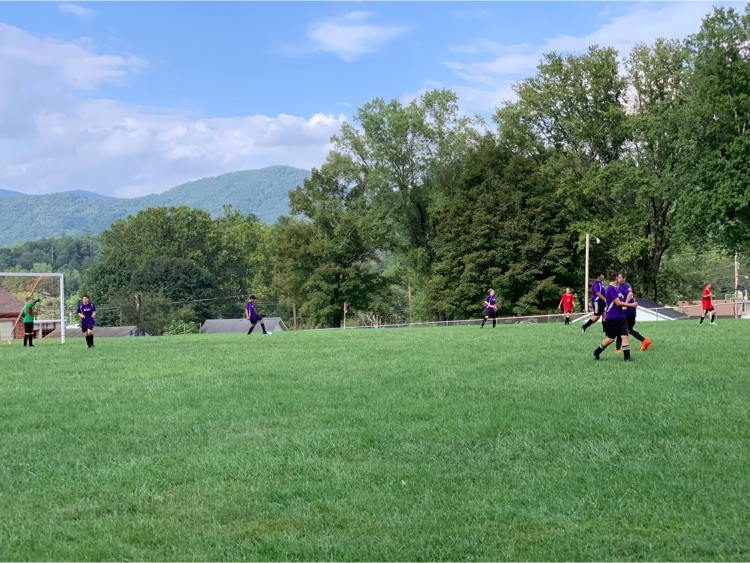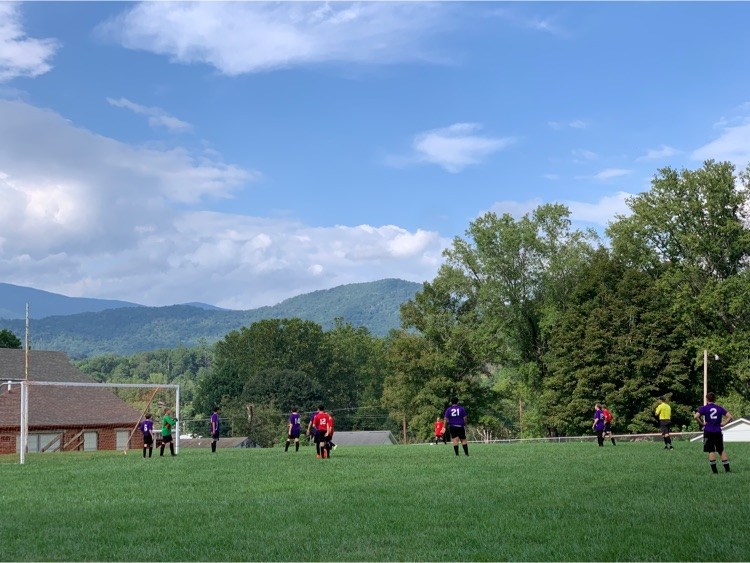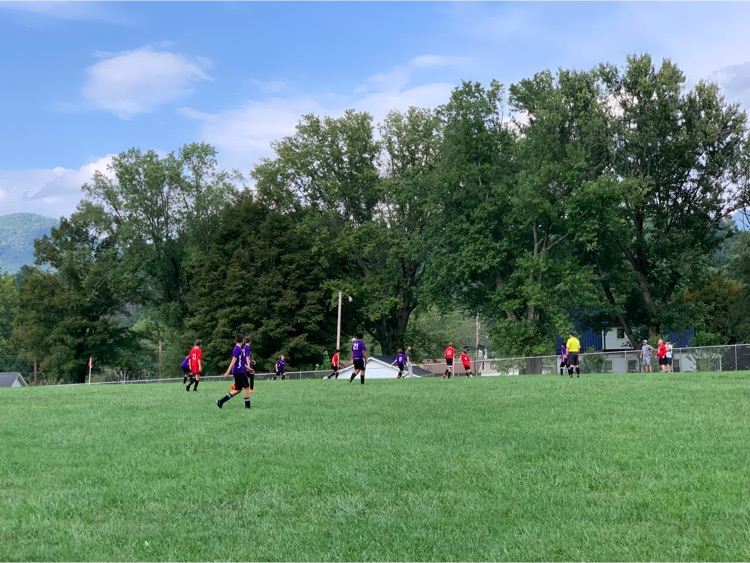 Nominate a teacher who has made a difference in your life for the Golden Apple Award!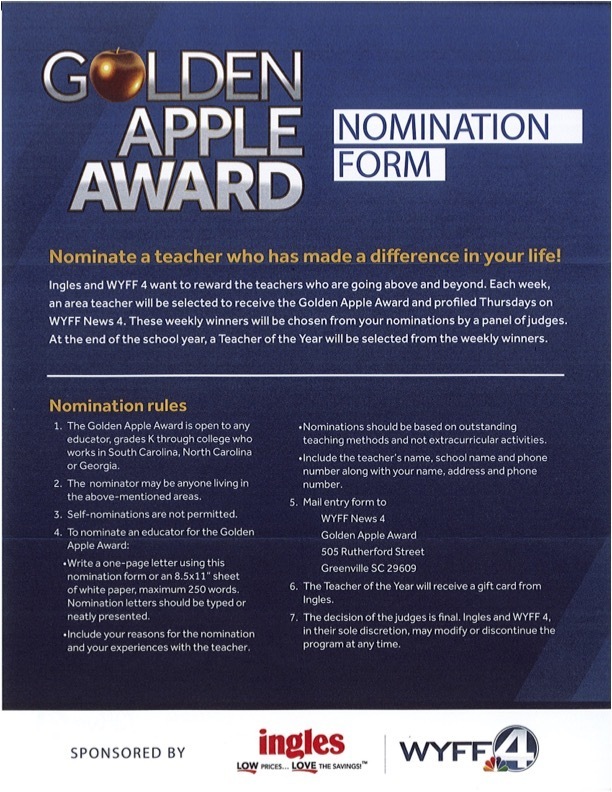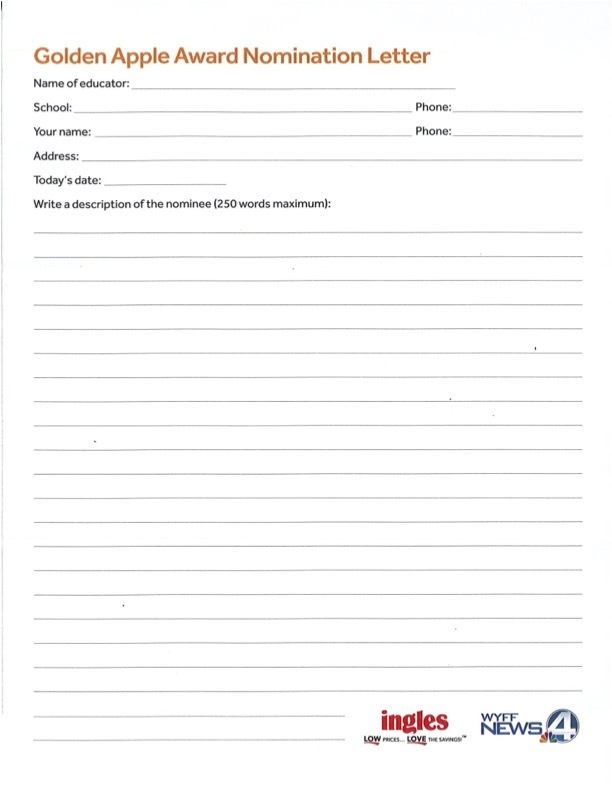 Congratulations, Lady Bulldogs on your win tonight over Harris! We are proud of you! #GDTBAB 🐾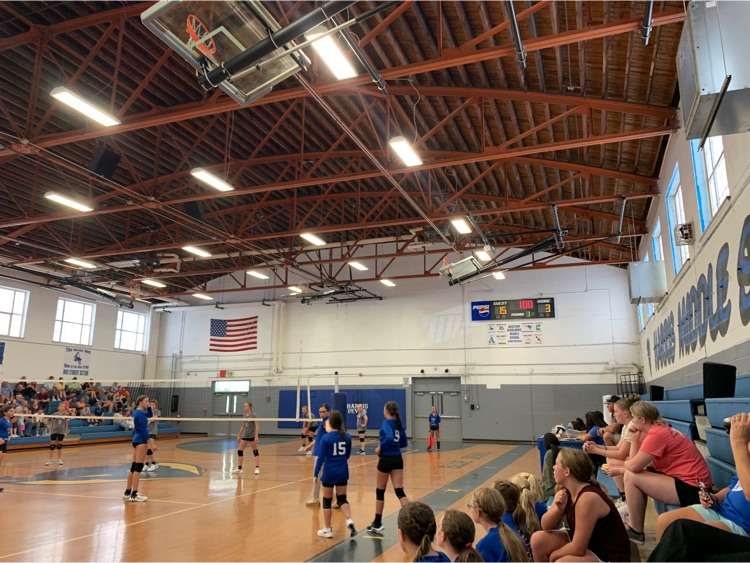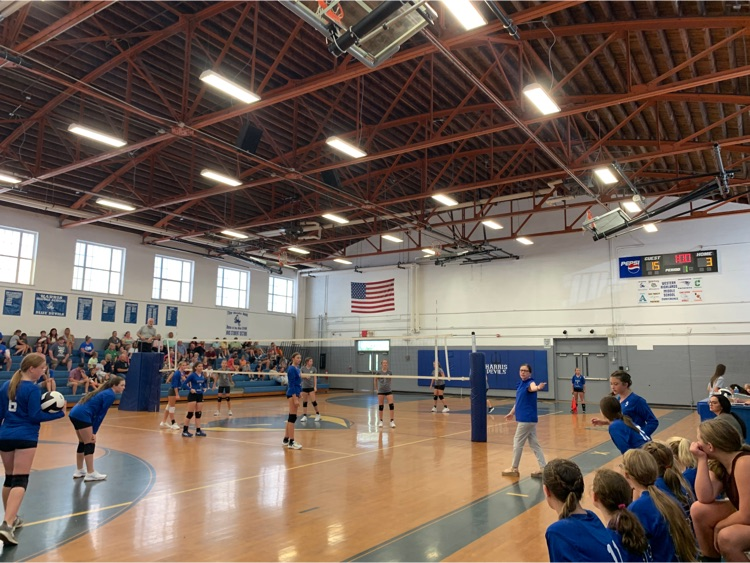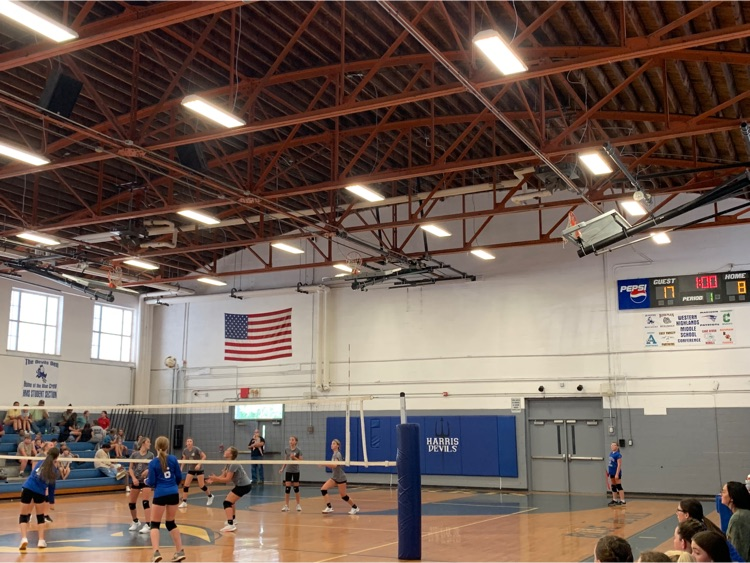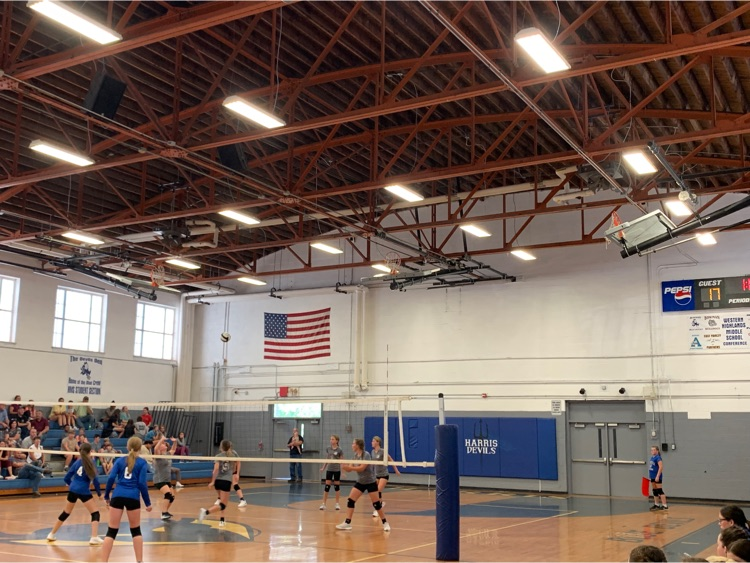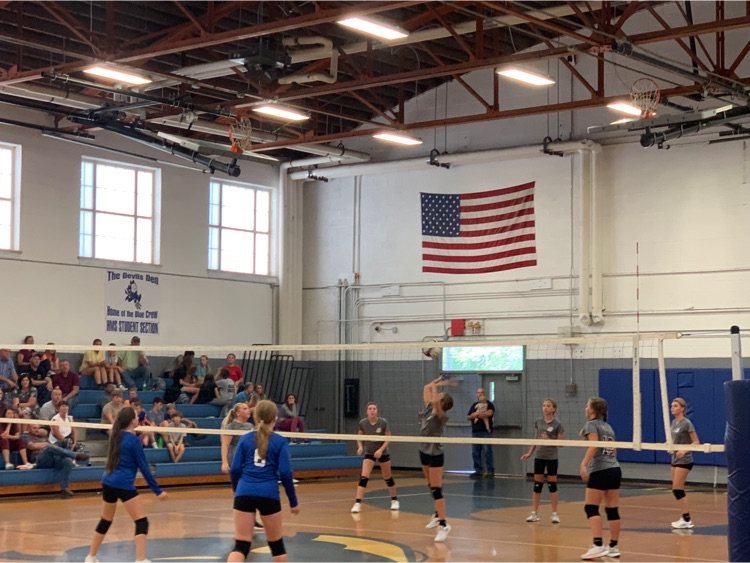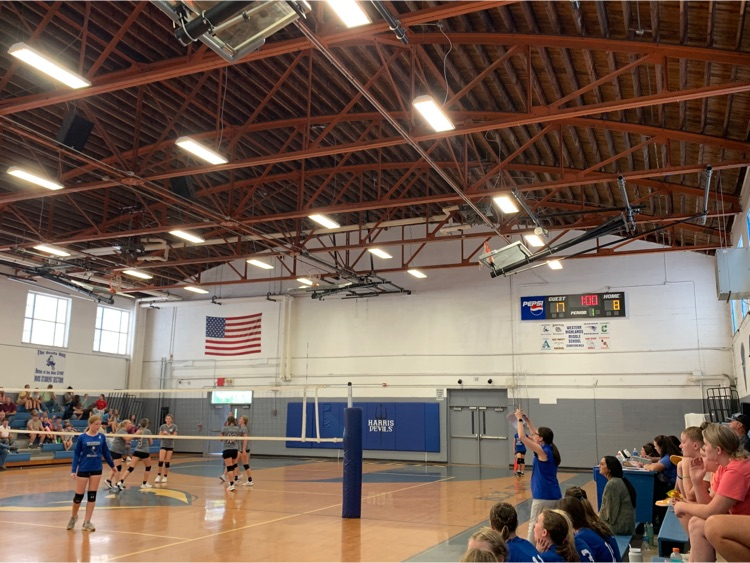 Spirit Week Dress-Up Days 2023!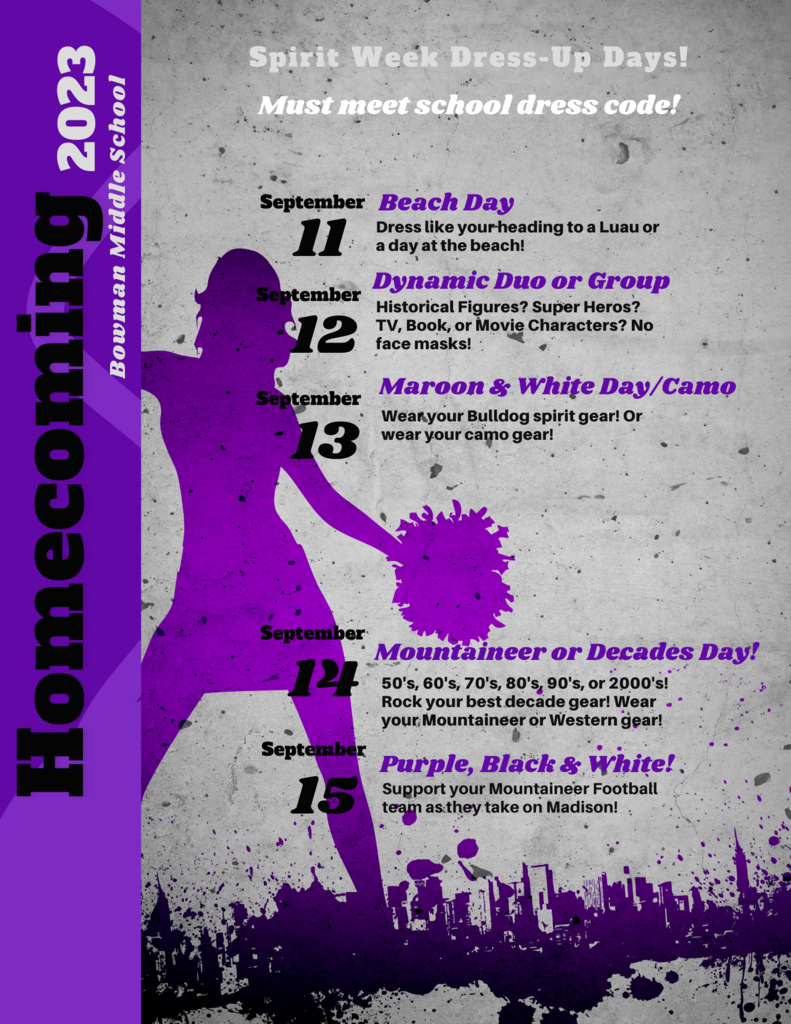 Bakersville Library Information!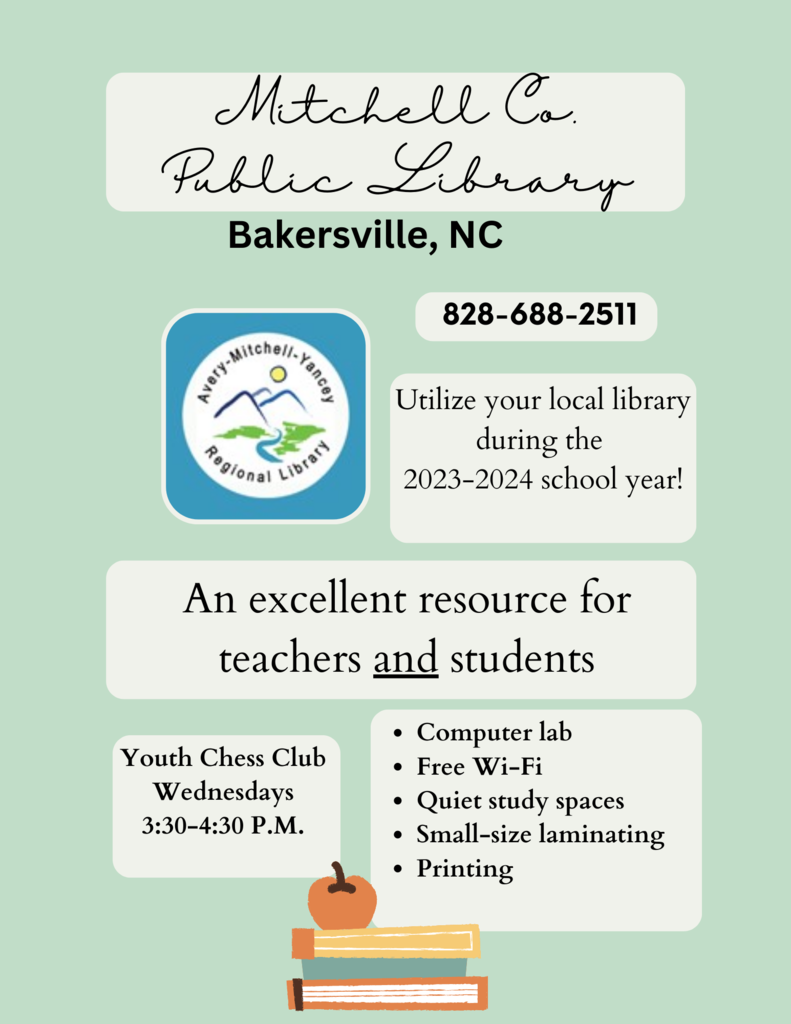 Congratulations, to our Lady Bulldogs on their win over Madison tonight! The first match was 25-21 and the second was 25-17! Our next home volleyball match is this Wednesday at 4:30 against East Yancey. We hope to see you there! Go Bulldogs! #GDTBAB 🐾🐾
Preorder your Bowman yearbook before October 31st and receive 10% off! Flyers will go home with your student tomorrow. If you have any additional questions, please contact Ms. Douglas.
Students, iPads arrived this afternoon. On Thursday, iPads will be given out to 7th & 8th grade students. Friday will be 5th & 6th. 5th Grade students need to have their acceptable use policy signed. 6th-8th grade students must pay a $20 user fee & have their acceptable use policy before they will receive their device.
Congratulations, to our JV Mountaineers on their win over Murphy tonight! We have several middle school players from both Bowman and Harris on the team!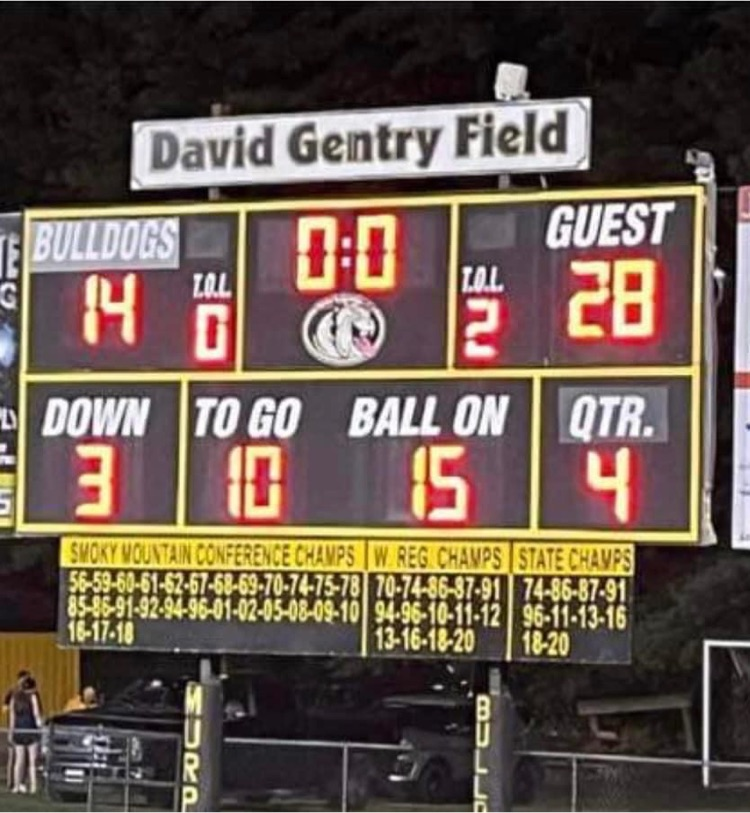 Soccer tryouts are canceled for today. Tryouts will continue tomorrow.
Congratulations Lady Bulldogs on their win tonight over Rosman!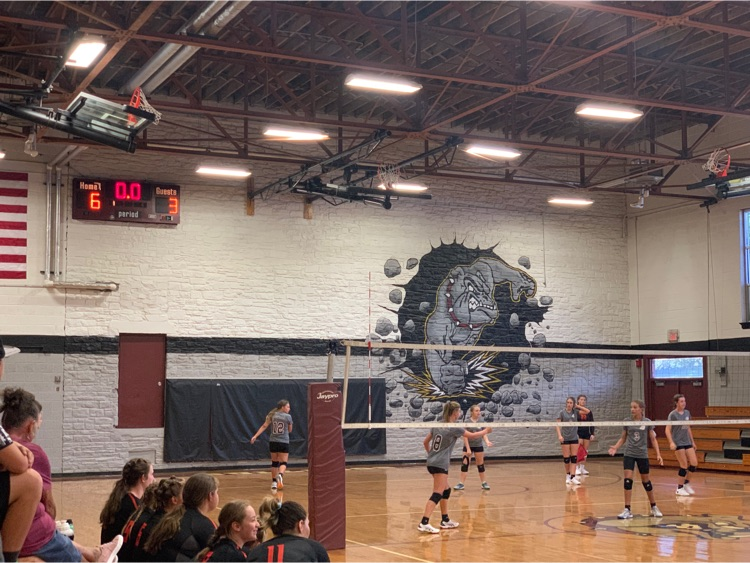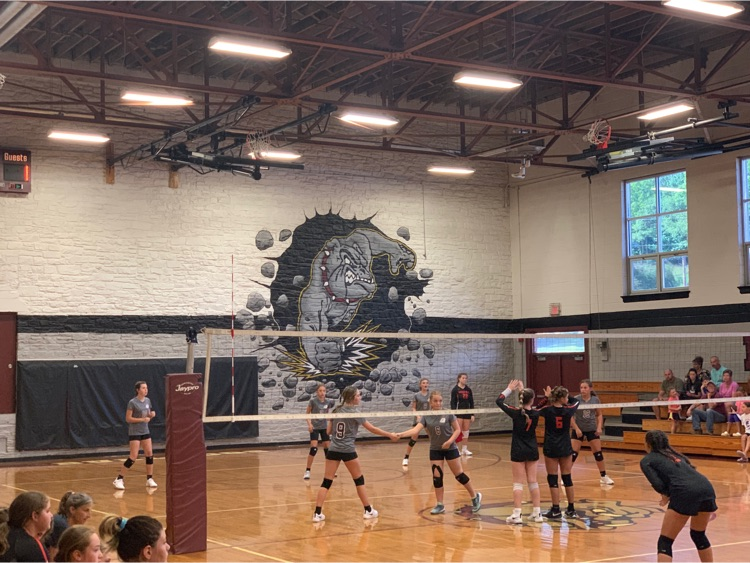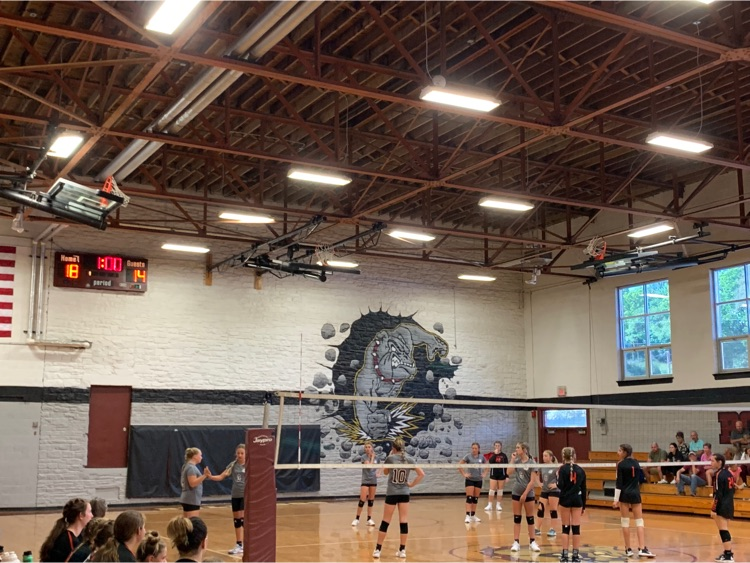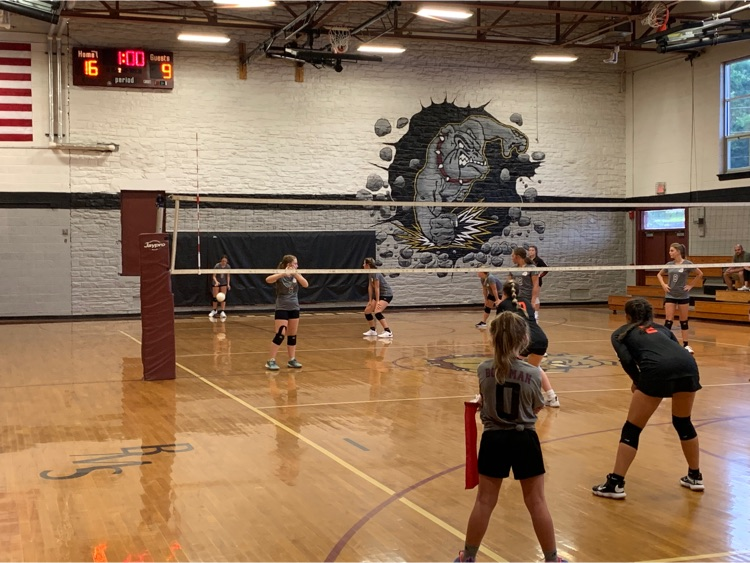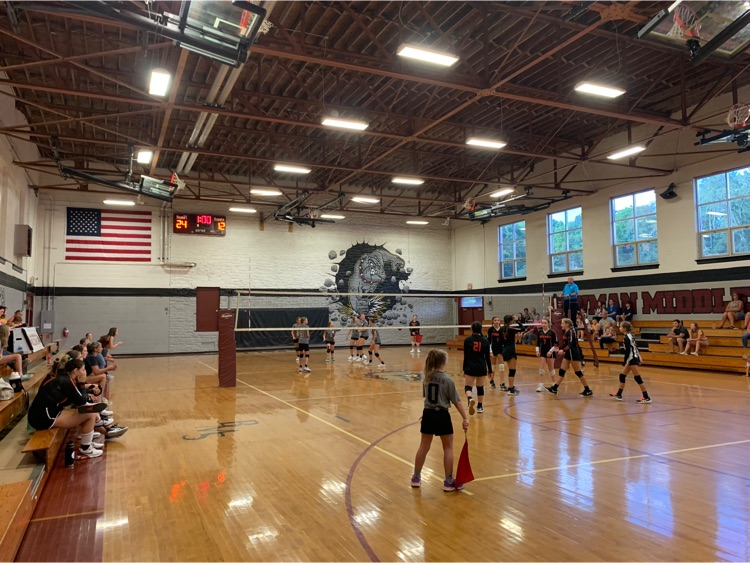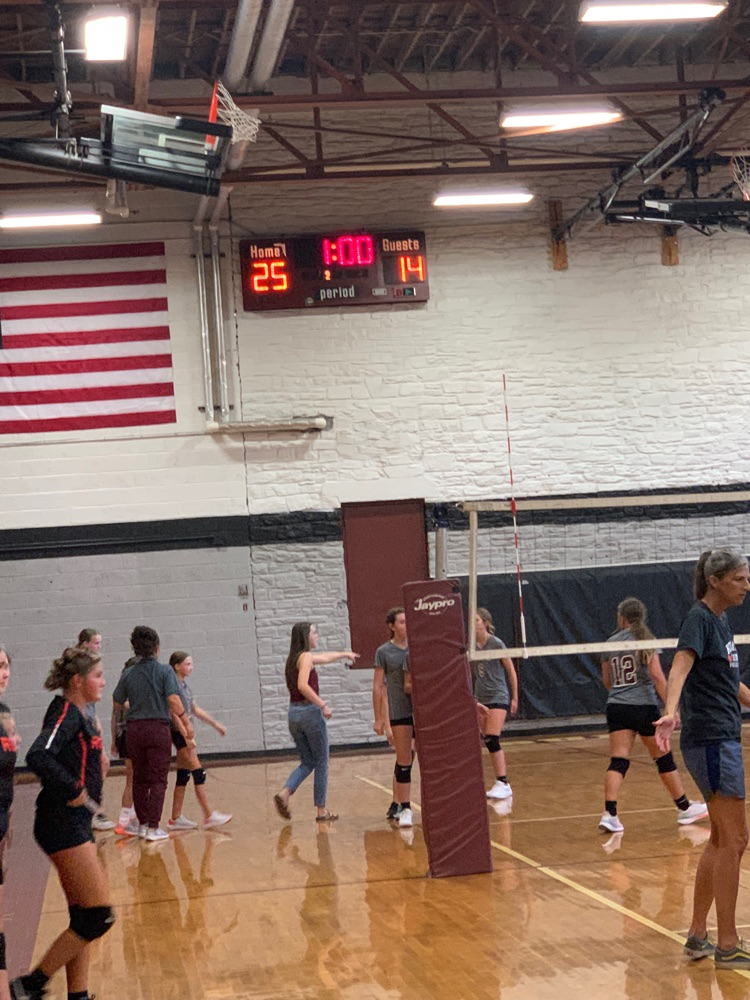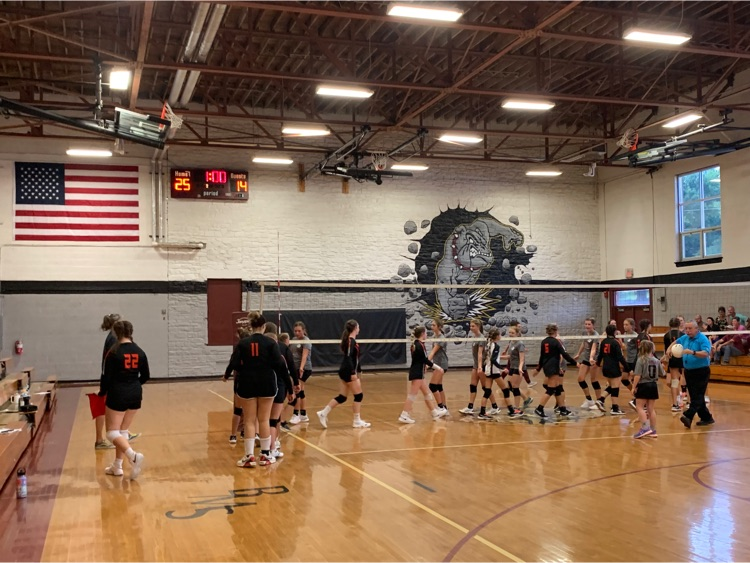 Bowman Middle School Orientation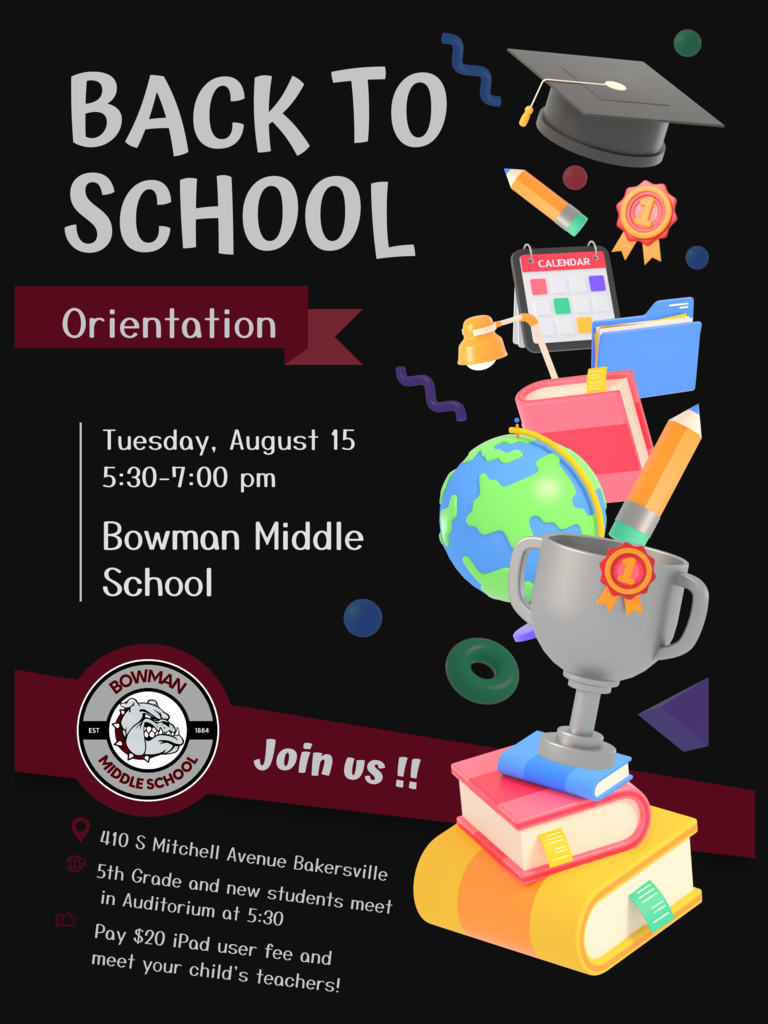 We are excited to announce ALL Mitchell County students will receive FREE breakfast and lunch for the 2023-2024 school year! NO forms are required to participate!!!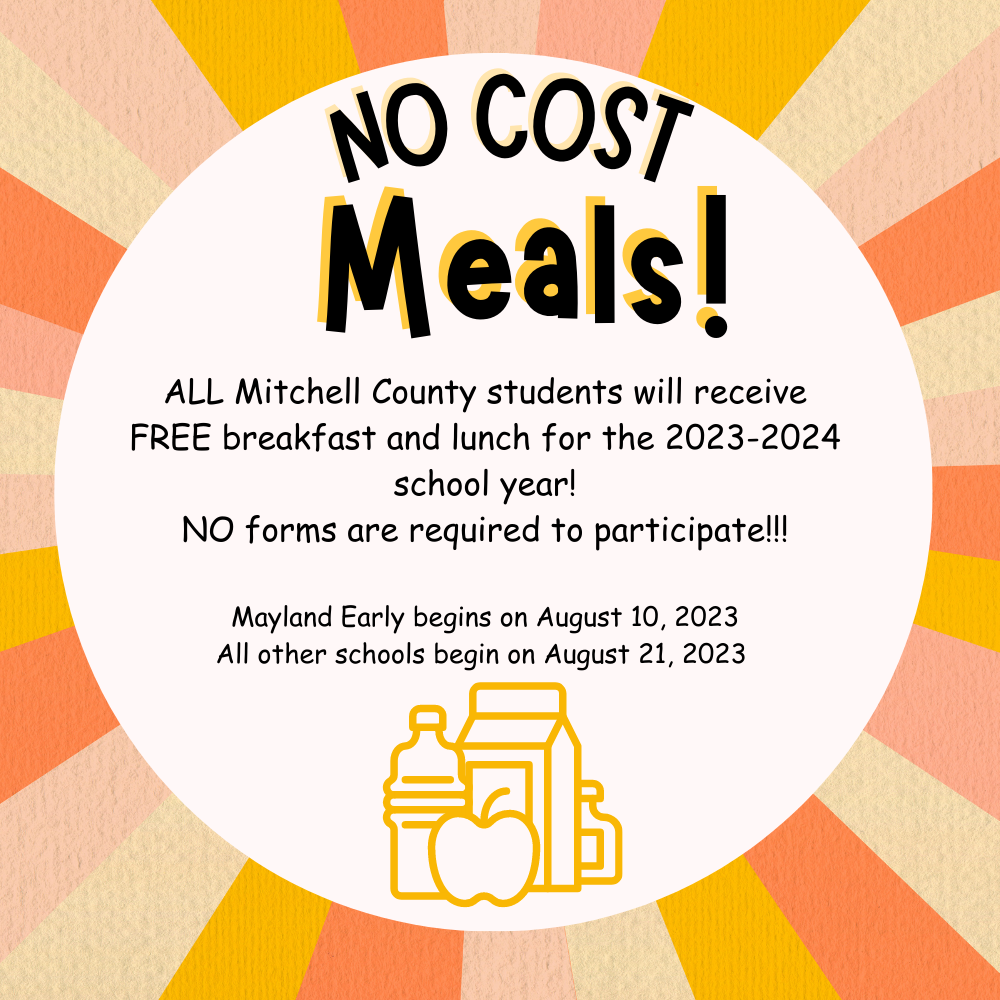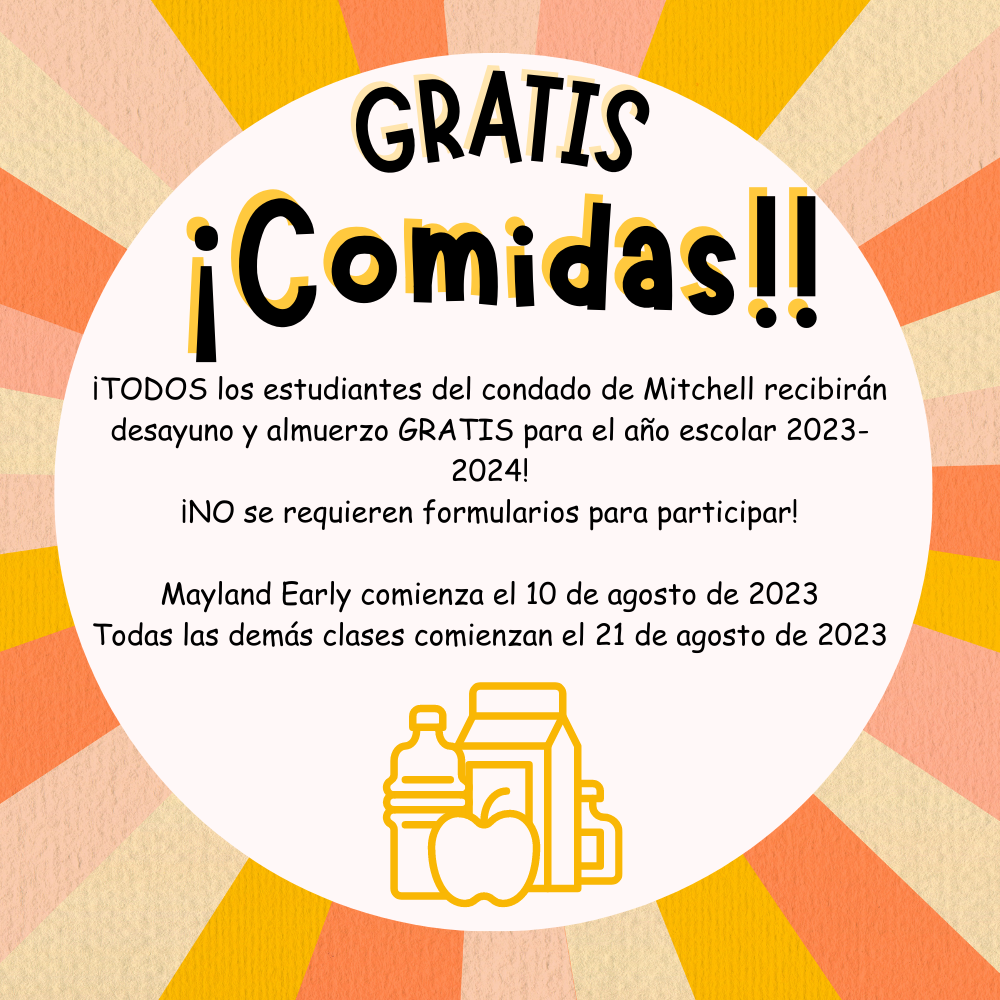 Bowman Middle School 2023-2024 Supply List.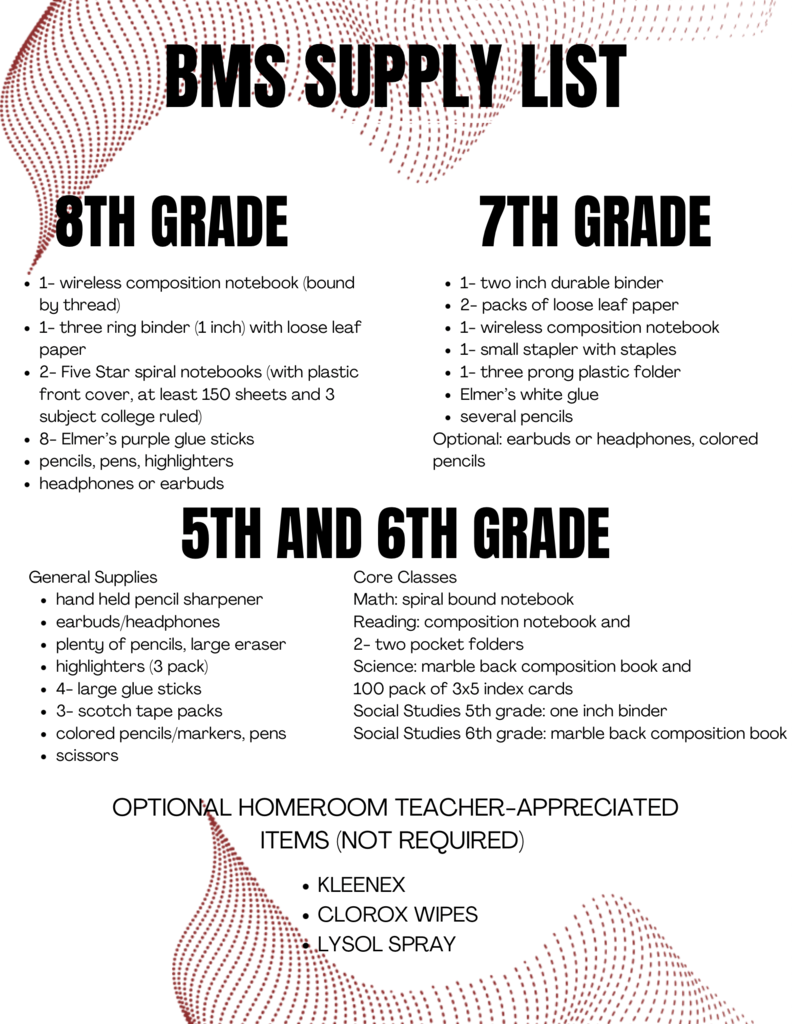 Thursday, June 29th, is the last day for iPad sales at Mitchell High School between 9:00am and 6:00pm. Please spread the word to anyone interested!

Don't forget about the 7th generation iPad sale at Mitchell High School this week (Tuesday-Thursday) from 9:00am - 6:00pm. 32gb iPads are $160 and 128 gb iPads are $200.