Parent/ Student Resources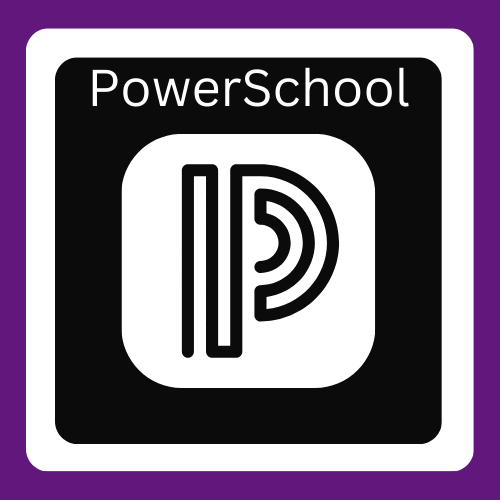 Student Transfer Information
Please use the following form if you live outside of the school community in which you want your child to attend or if you live outside of Mitchell County. This form will need to be signed by the principal of the releasing school and the accepting school and will then need to be sent to Kim Hodshon at Mitchell County Schools Central Office. A student transfer is a Board of Education decision. The transfer request once received will be taken to the next chronological board meeting. If the transfer is accepted or rejected, a letter will be sent to the parents of the student and to the school/system the student is transferring from.
Mitchell County Schools is in the process of reviewing its website to ensure compliance with Section 504 of the Rehabilitation Act and Title II of the Americans with Disabilities Act. If you have questions or concerns regarding the accessibility of the website or if you are unable to access a page or document on the website, you may contact the Technology Department via email at scook@mhslive.net or by phone at 828-766-3392.
In compliance with federal laws, the Mitchell County School System administers all educational programs, employment activities and admissions without discrimination because of race, religion, national or ethnic origin, color, age, military service, disability, or gender, except where exemption is appropriate and allowed by law.
Mitchell County Schools is an equal opportunity employer.