Our Mitchell County Schools Facebook page has been "unpublished" because we have been reported as "breaking community standards." We have appealed and requested a review on this decision. Please be patient as we try to regain access to our FB page.
Kindergarten Academy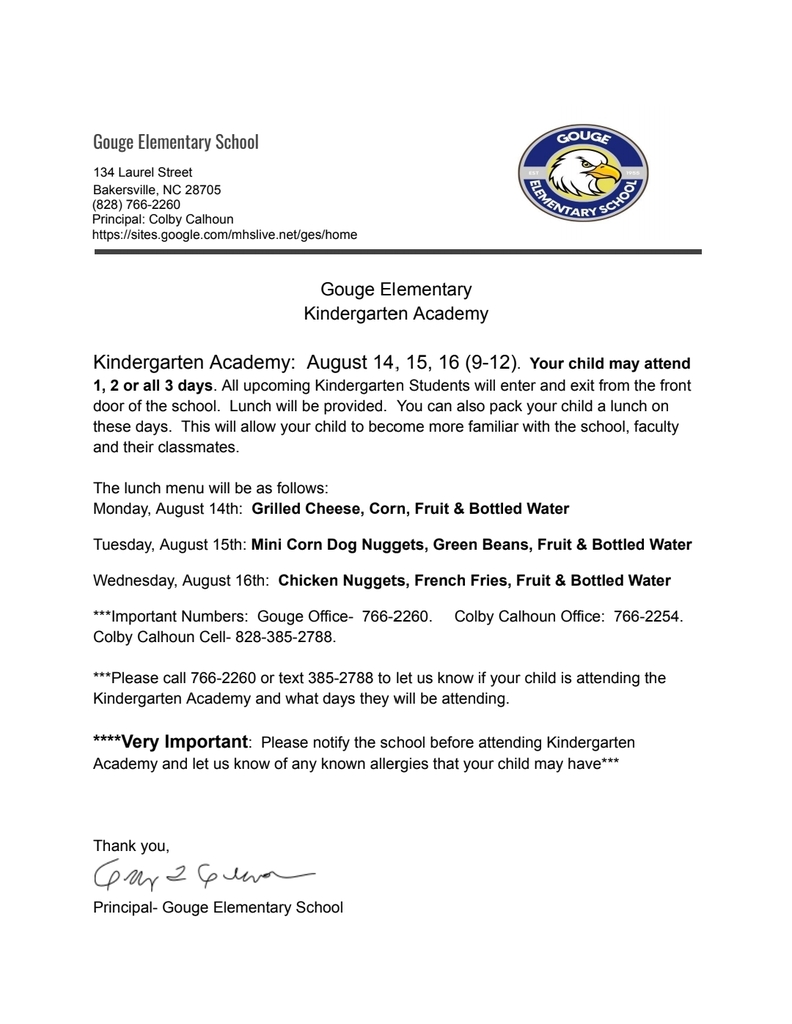 Gouge supply lists for the 23-24 school year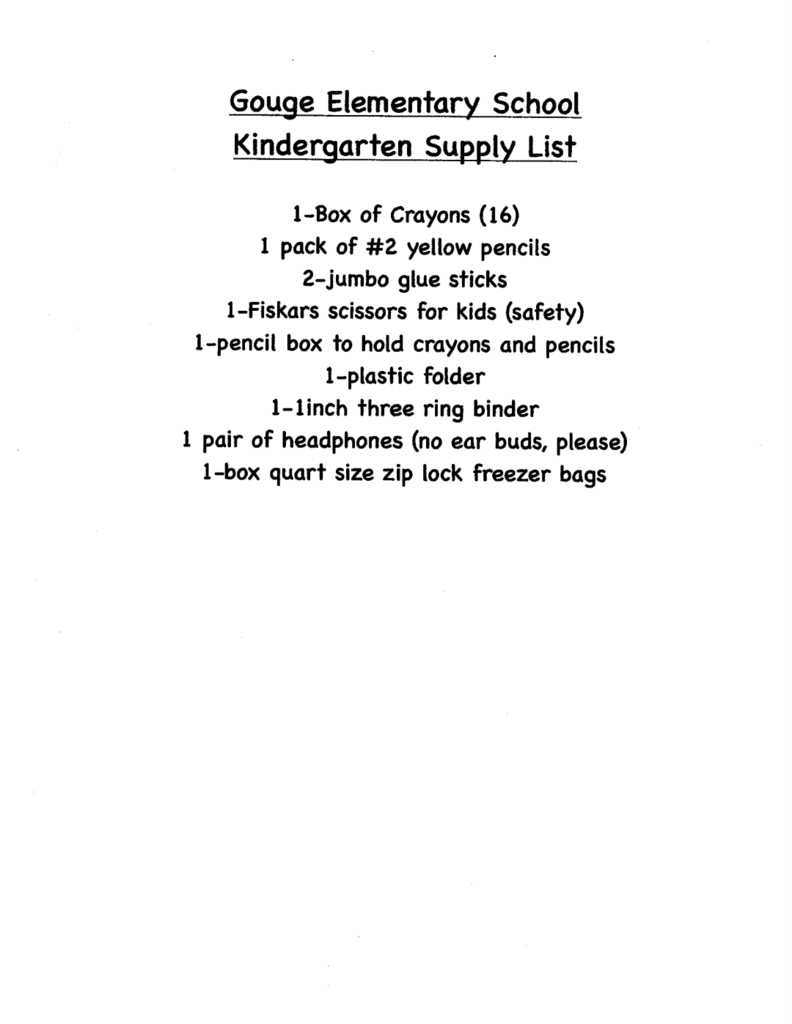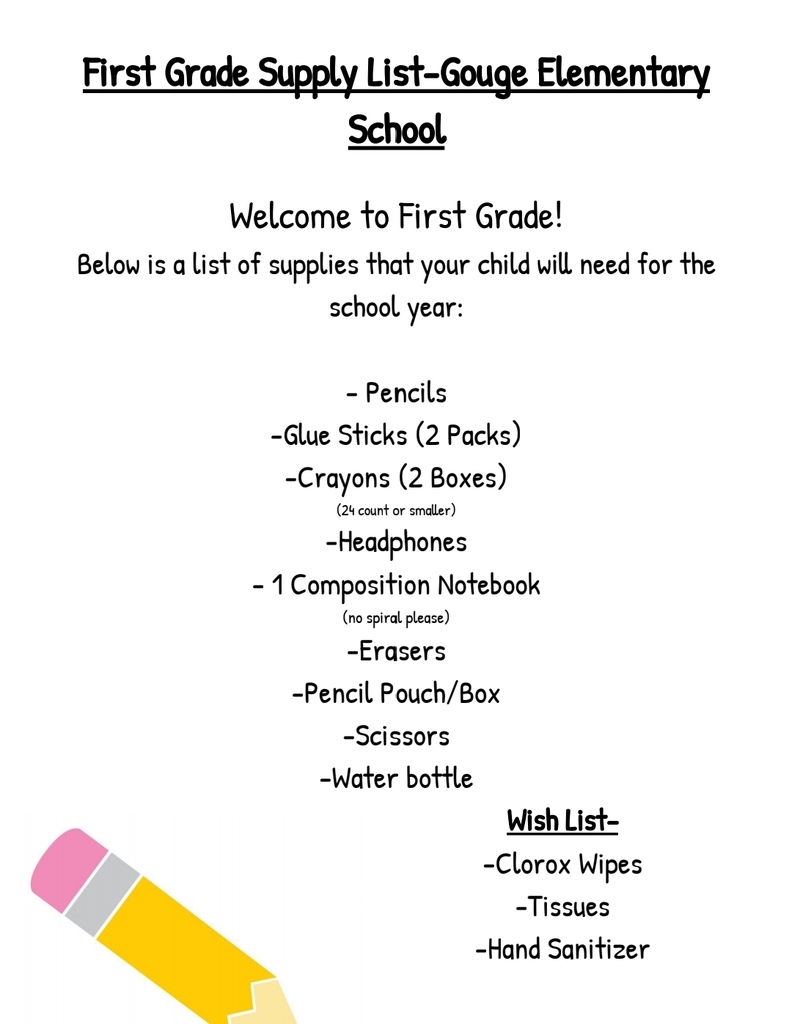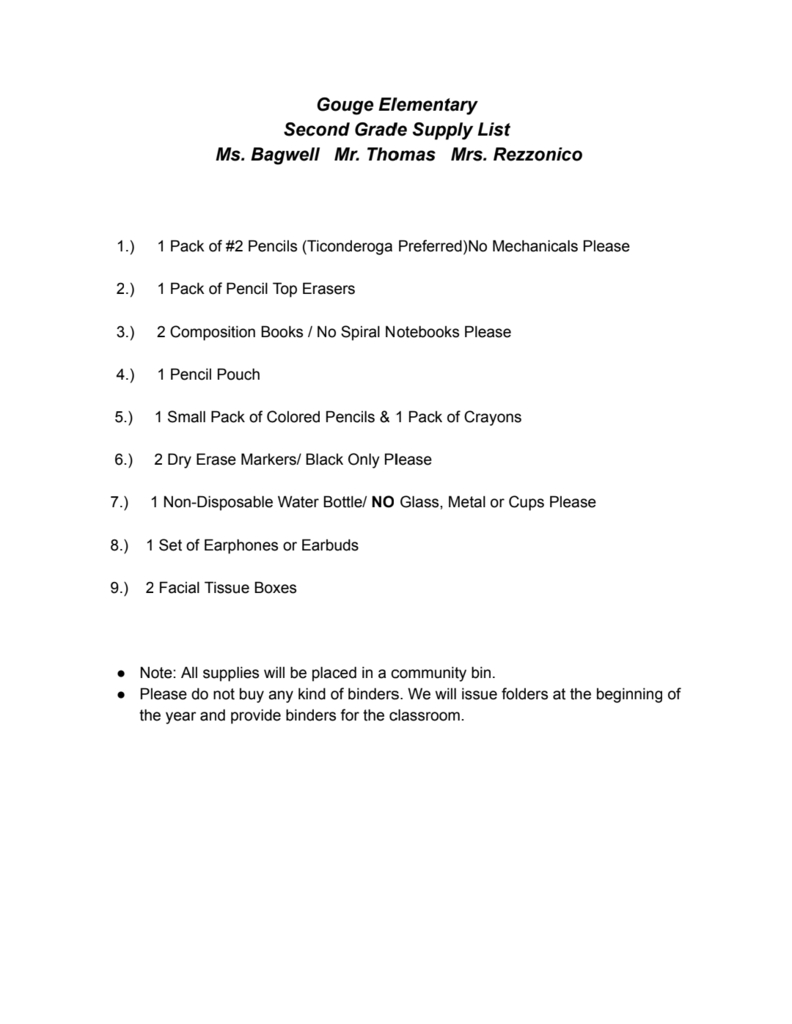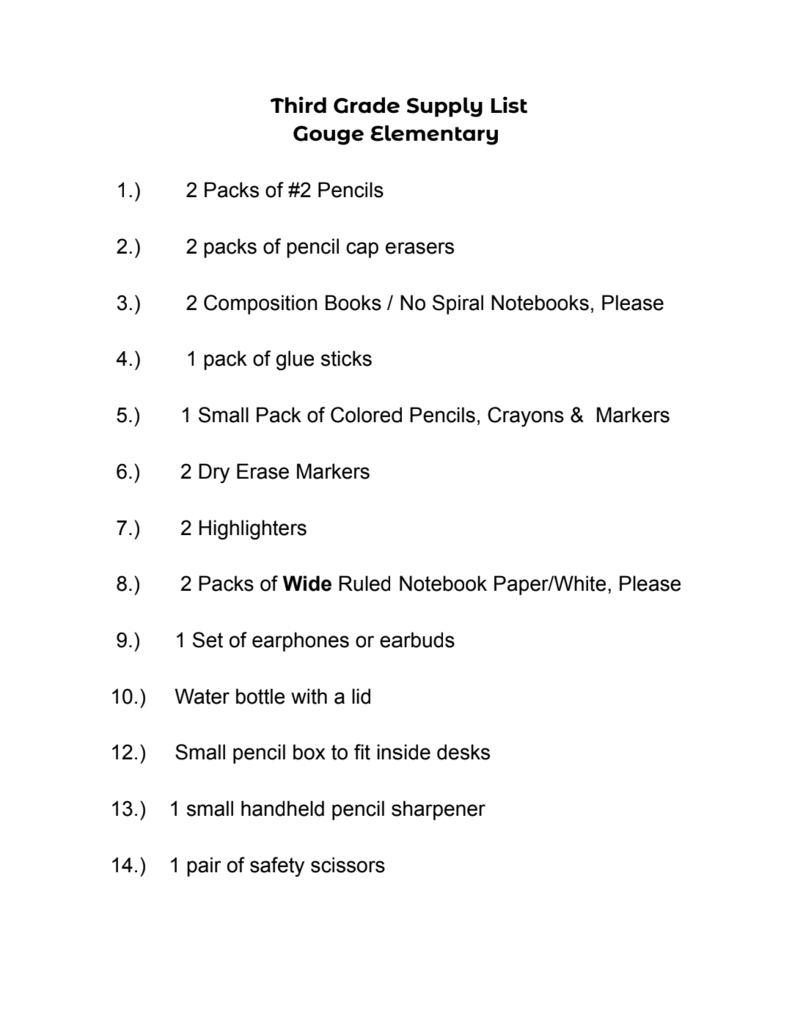 We are excited to announce ALL Mitchell County students will receive FREE breakfast and lunch for the 2023-2024 school year! NO forms are required to participate!!!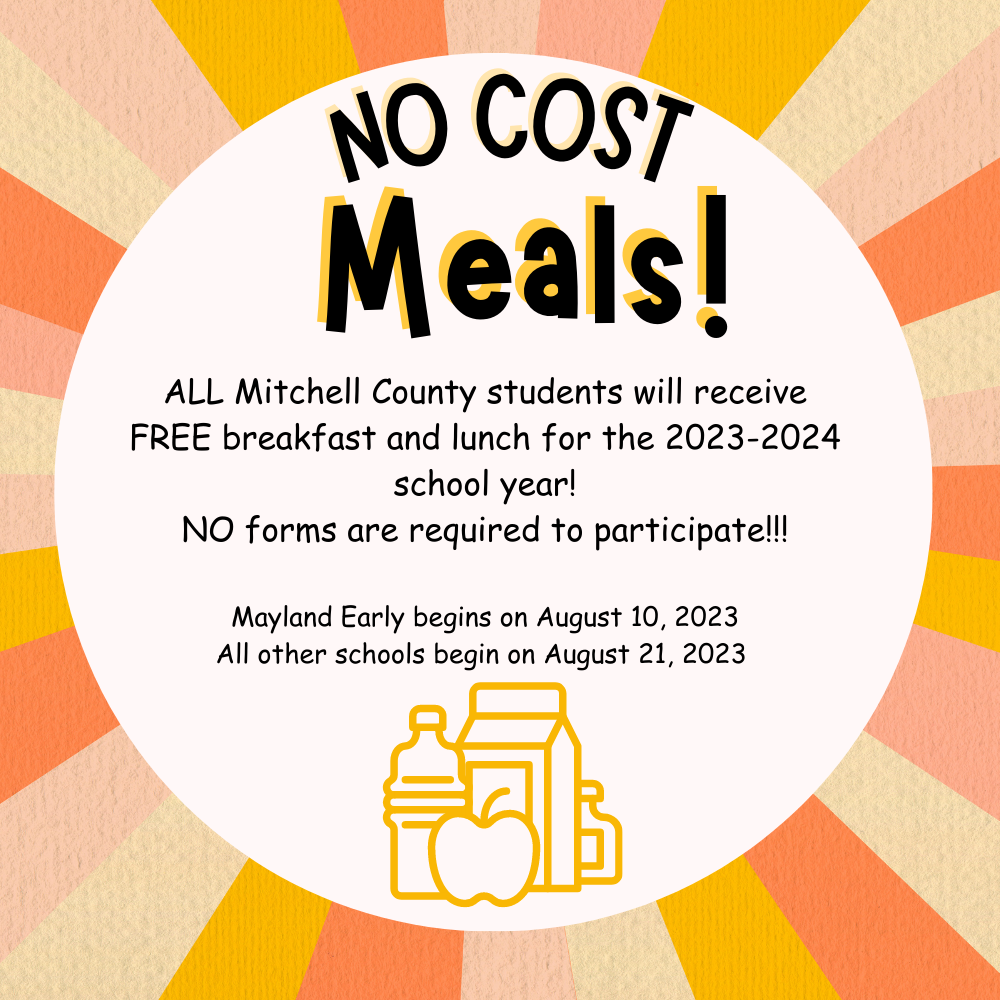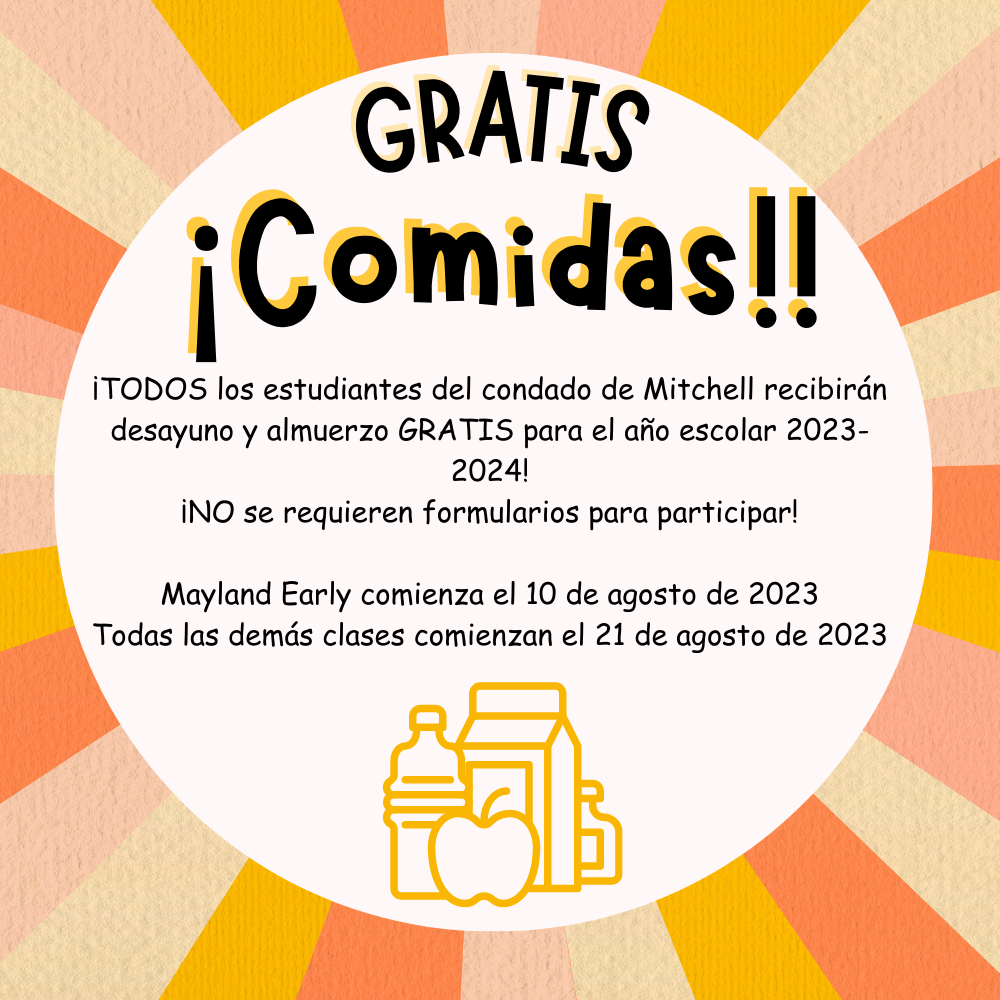 Thursday, June 29th, is the last day for iPad sales at Mitchell High School between 9:00am and 6:00pm. Please spread the word to anyone interested!

Don't forget about the 7th generation iPad sale at Mitchell High School this week (Tuesday-Thursday) from 9:00am - 6:00pm. 32gb iPads are $160 and 128 gb iPads are $200.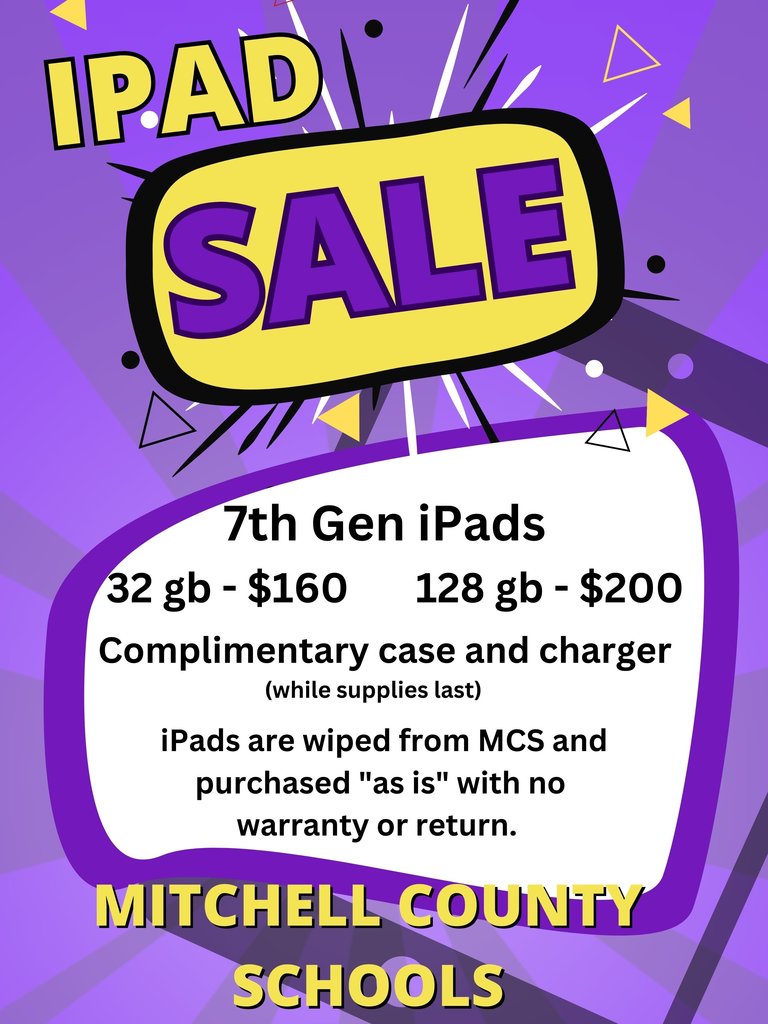 iPad sale information...when you purchase one of the iPads, you will get a nice complimentary case and charger. We do have lots of cases and chargers however supplies are limited. If you show up later in the week, they are not guaranteed. We have a nice protective tablet-style case (perfect for little hands) and the fold out keyboard case.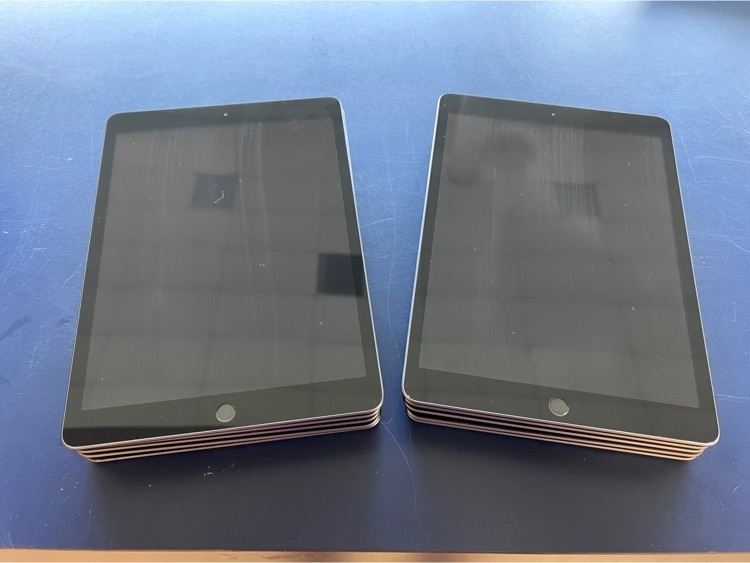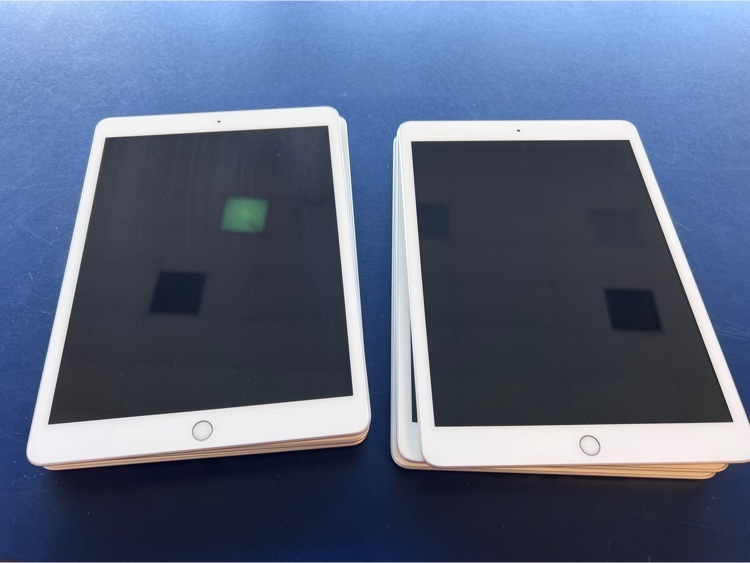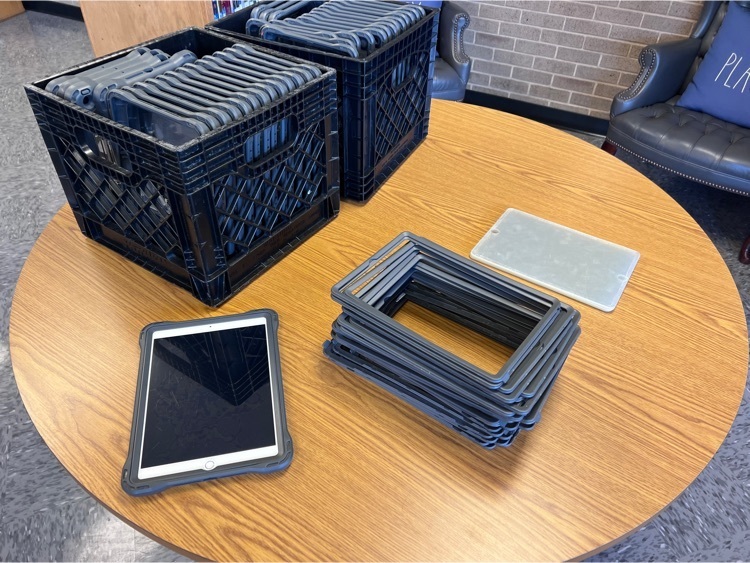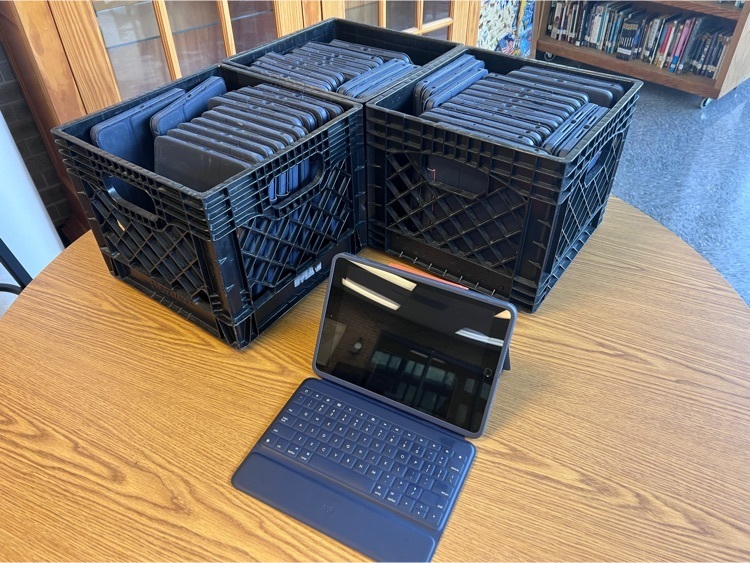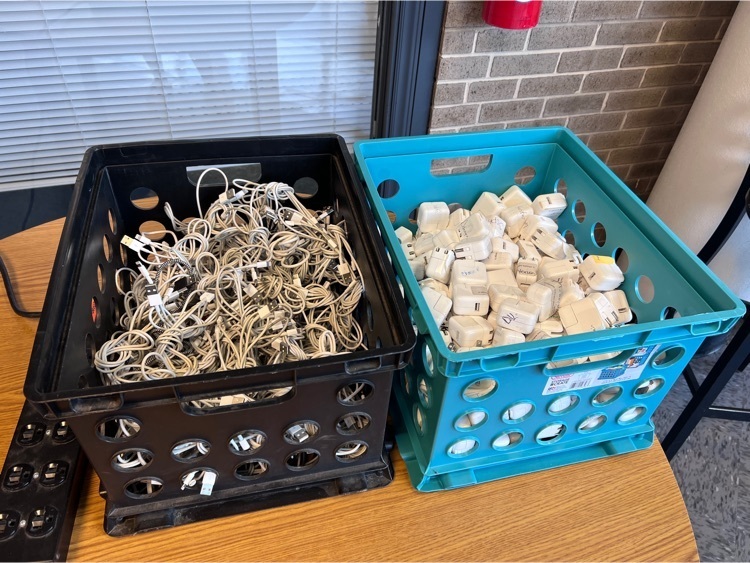 We will have a public iPad sale on June 27th, 28th and 29th in the library at MHS from 9:00 am - 3:00 pm. There are two models of iPads for sale: the 7th gen 32gb iPad for $160 and the 128gb iPad for $200. Get a complimentary case and charger while supplies last. All sales are "as is" with no returns and no warranty.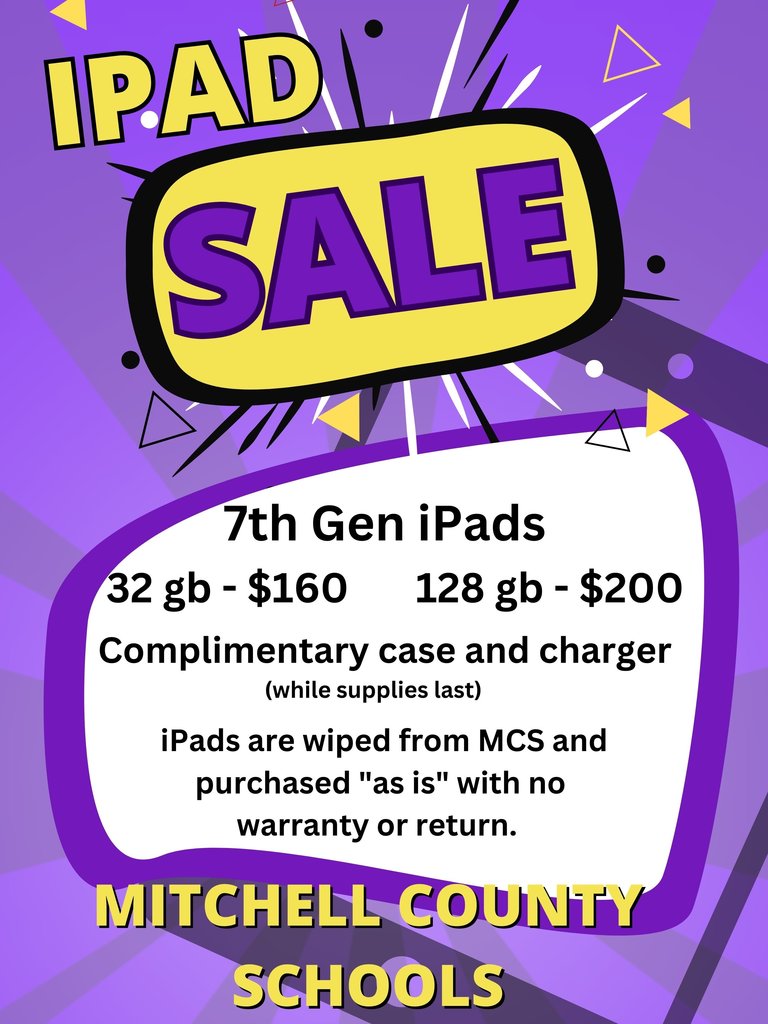 If you purchased your child's school iPad, they will be sent home this week (day depending on testing/school schedule). Please remember: iPads are sold AS IS with no warranty and no returns. They come with a case (4-12 pictured above) and charger. This sale ends Friday. We will have another community sale in the summer. Please spread the word!!!

Mitchell High will host a Softball Skills Camp and a Volleyball camp this summer! Softball camp will be June 3rd from 9:00-2:00. Volleyball camp will be June 16th-17th from 9:00-12:00. Camps are for rising 3rd - 8th graders. Forms can be found in your child's school office.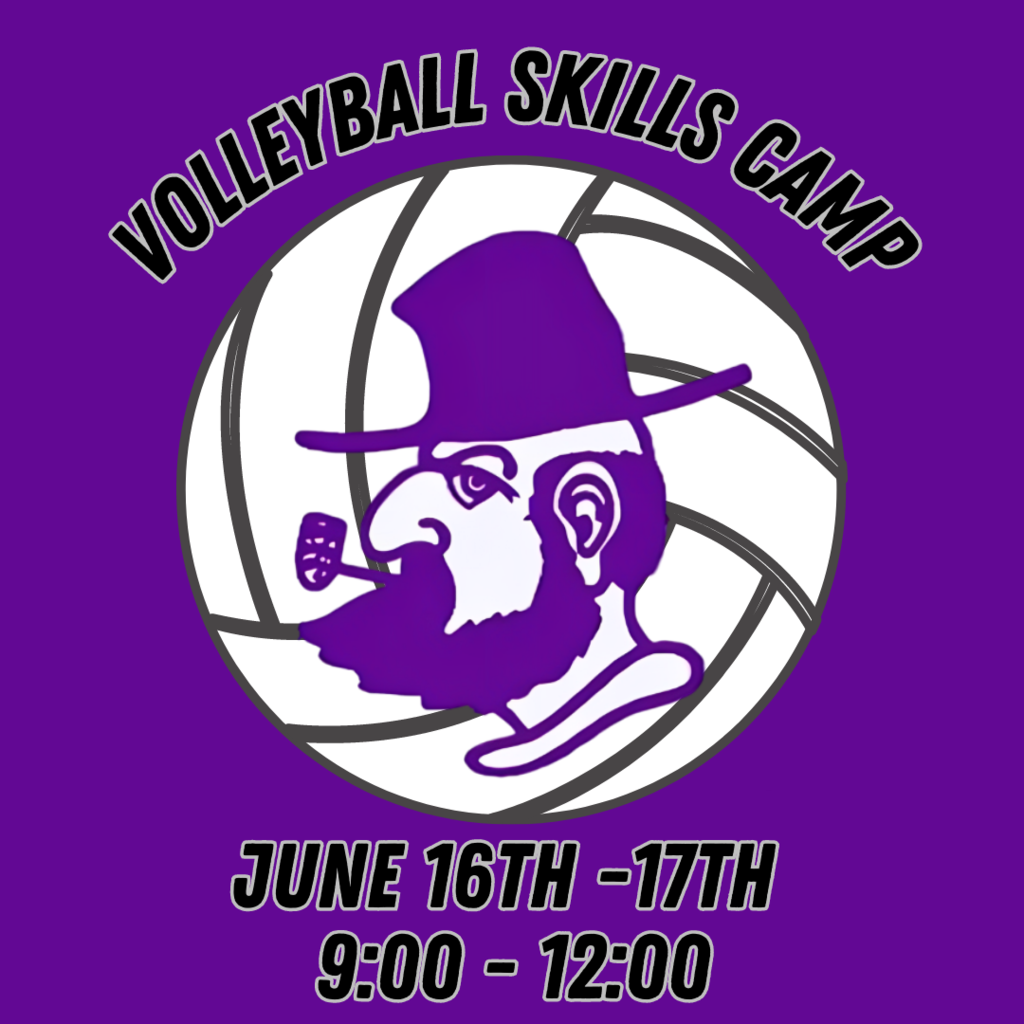 Soccer, Football, Cheerleading and Volleyball forms have been handed out and are due no later than May 22nd. It is very important that you put your child's grade that they will be going into in the fall. All sports will begin in August when your child returns to school.

Students have the option to purchase their iPad this year!! If you are interested in purchasing your child's iPad, prepay online through
http://family.titank12.com
or pay by cash or check (made out to the school). K-3 iPads (7th gen, 32gb) are $160 and 4th-12th iPads (7th gen, 128gb) are $200 cases included. iPads will be available to take home at the end of school after testing. We will have more information on take-home dates from each school later.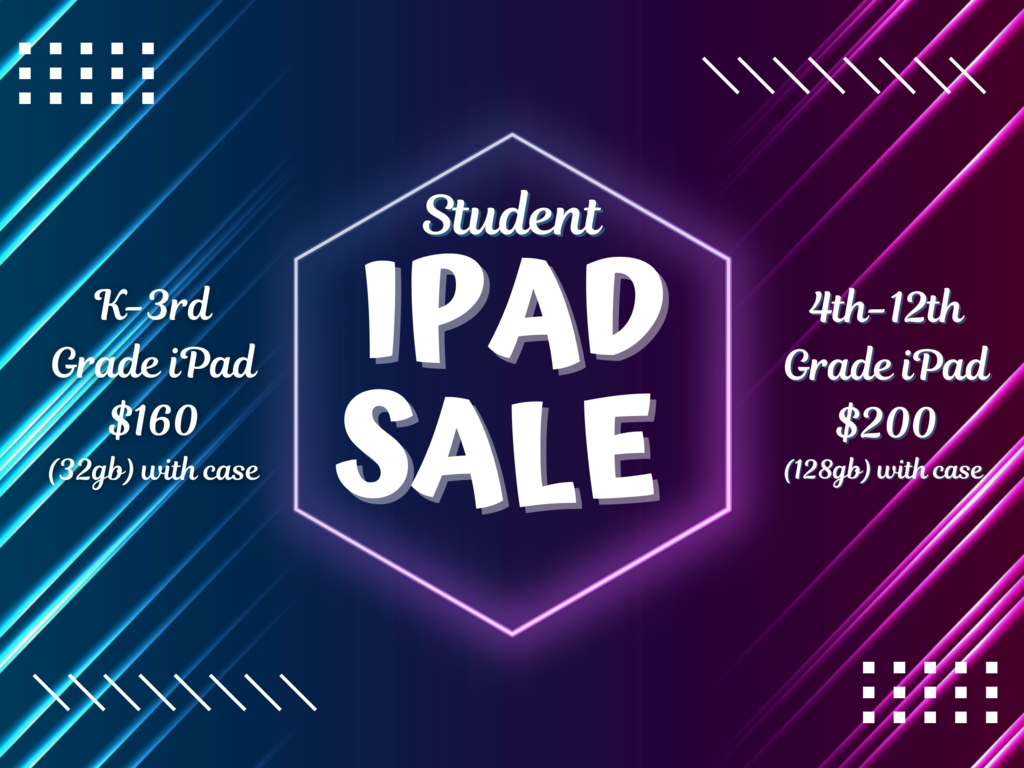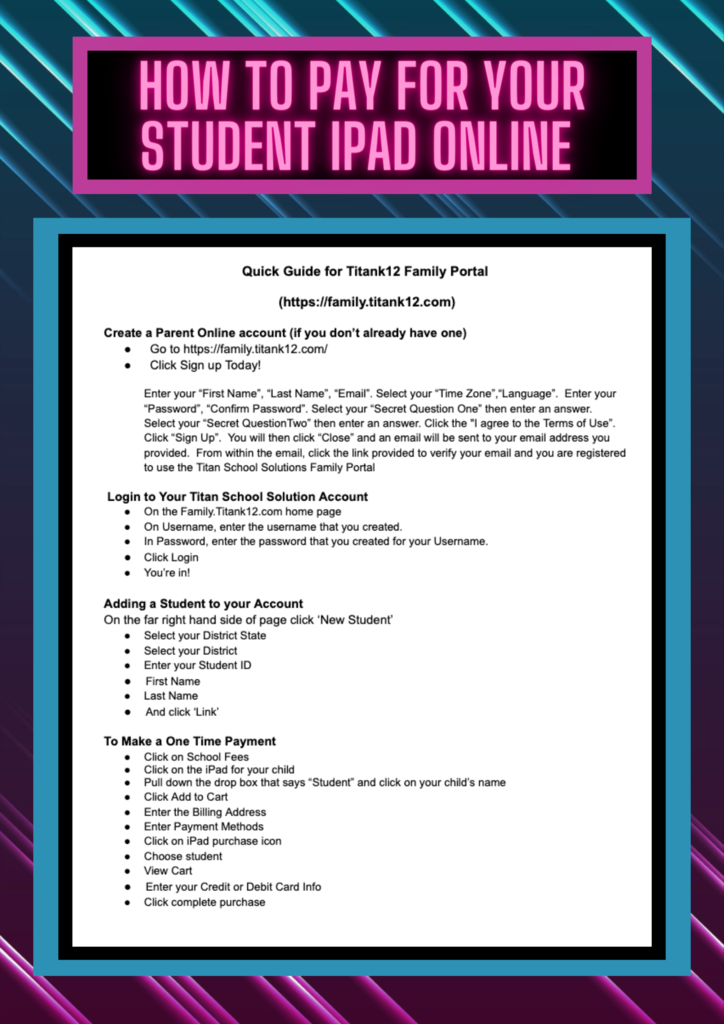 We're thrilled to announce the new app for Mitchell County Schools! It's everything Mitchell County Schools, in your pocket. Download for Android
https://bit.ly/40L6Exf
Download for iPhone ihttps://apple.co/40MoGiS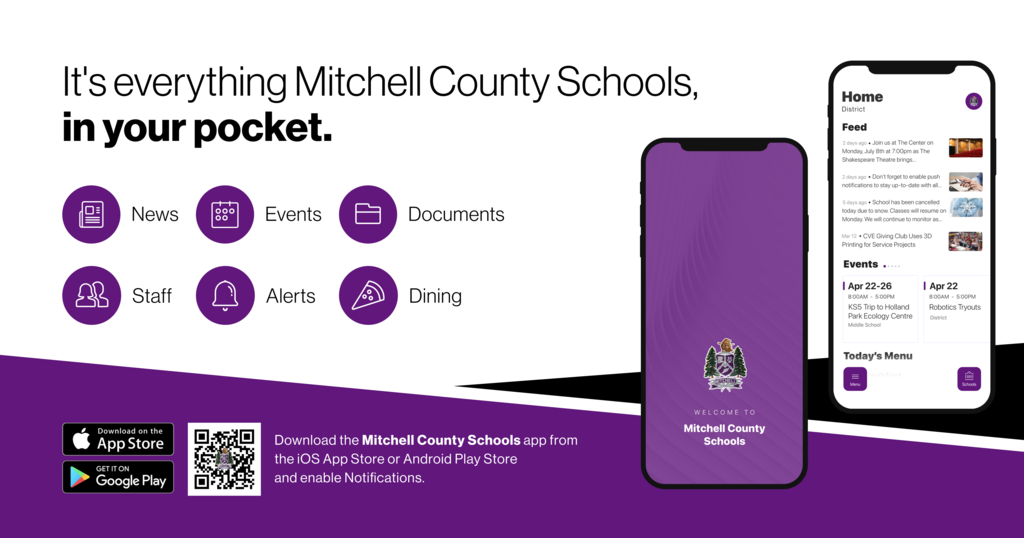 The new and improved Mitchell County Schools websites are now LIVE! Head on over to
www.mcsnc.org
to check out your child's school site! You will find updated school events, athletic events, menus and more! We will have even more exciting news on Tuesday, May 2nd. Stay tuned!!!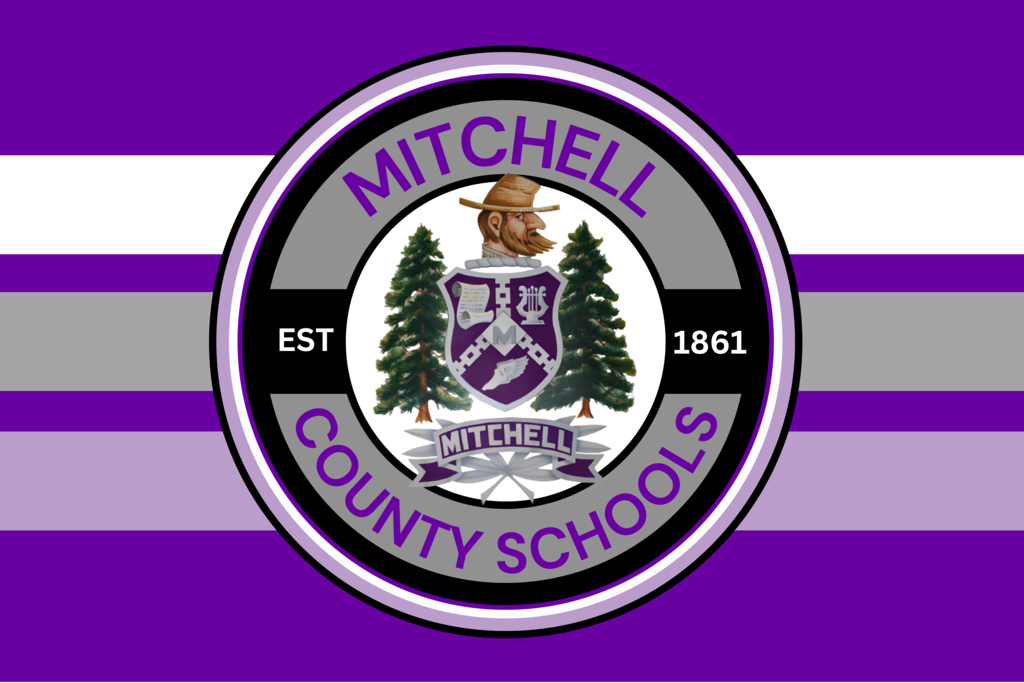 Mitchell County Schools' websites will be down temporarily over the next few hours. We have some exciting upgrades and announcements coming VERY soon! Stay tuned....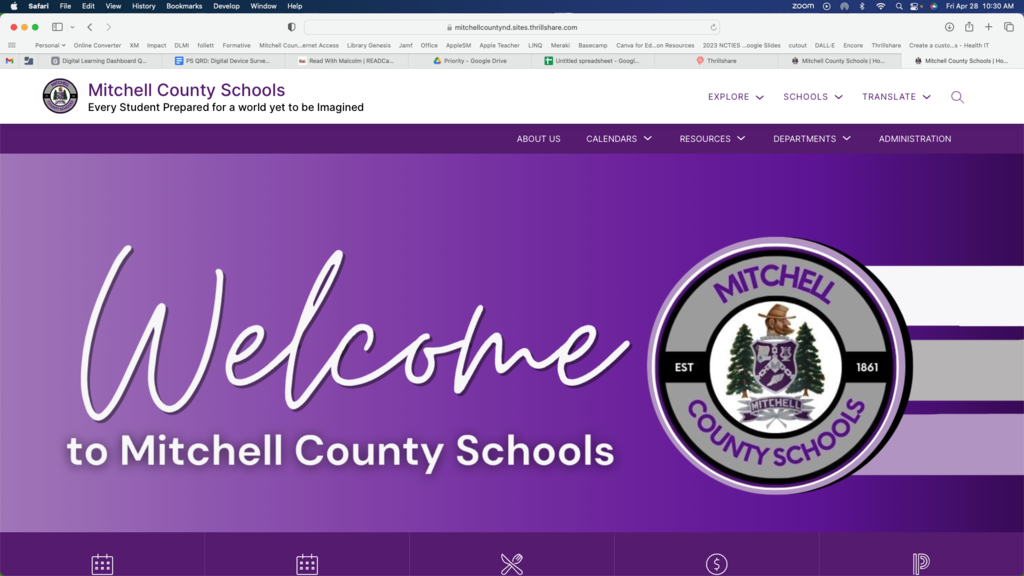 Free Summer Reading Opportunity!!!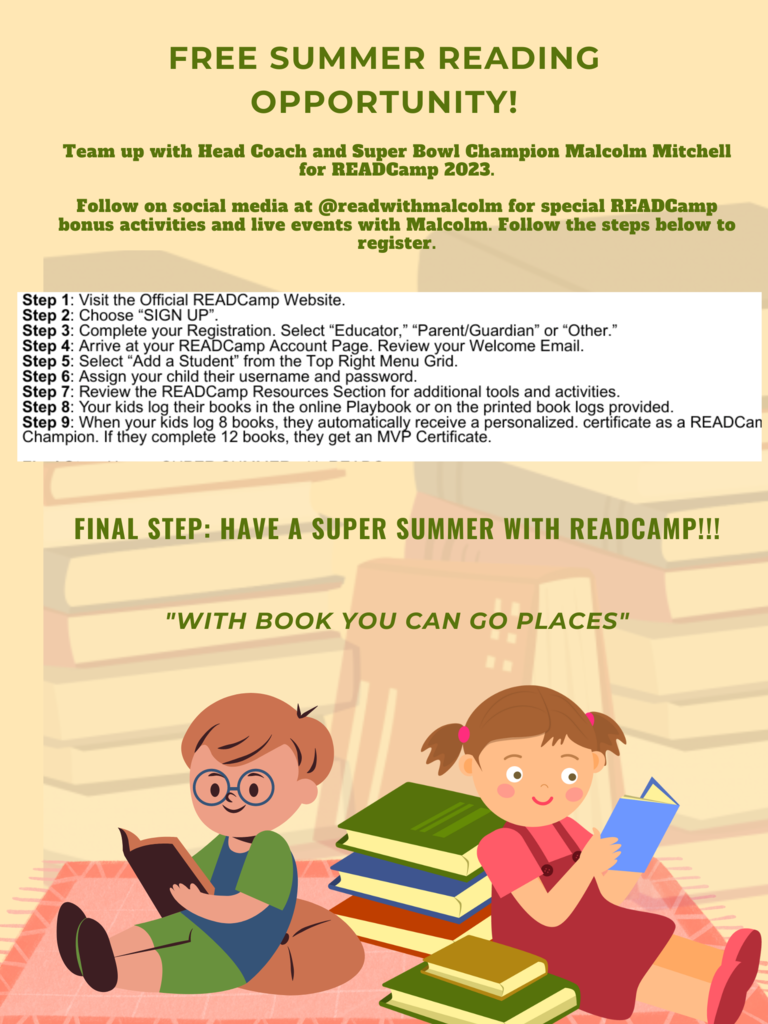 Update : Mitchell County Sheriff's office has investigated the incident and there was no arrest and no credible threat. All Mitchell County Schools have been placed on a soft lockdown for the remainder of the day. This is in response to a non-specific threat outside the school system that law enforcement is currently investigating. Students are continuing with classes as usual, but not allowed outside the building. School dismissal will proceed as usual this afternoon.
Spring Break begins tomorrow, Friday, April 7 and continues through Friday, April 14th. We will see you on Monday, April, 17th!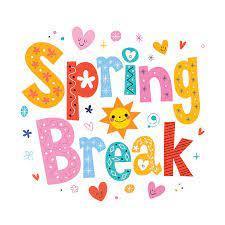 If you have been trying to call your child's school and cannot get through, please call this number and let them know: 1-844-233-3369. AT&T WILL NOT work with us to get the issue resolved! Let them hear your concerns so hopefully we can get this problem fixed soon! Thank you!